Painting & Patronage was established as a non-profit organisation in Riyadh in 1999 by HRH Prince Khalid Al-Faisal bin Abdul Aziz Al-Saud. Prince Khalid Al-Faisal is the Minister of Education of Saudi Arabia, and the former Governor of Makkah and Asir provinces. His Royal Highness is also a well known artist, poet and champion of the arts.
The principal aim and activity of Painting & Patronage is to build and foster valuable bridges of cultural, artistic and educational understanding between the Arab world and the international community. It does this through its core activities of organising exhibitions, summer schools, community outreach programmes and post graduate scholarship programmes. Through doing so, the initiative aims to establish a higher and deeper level of appreciation and understanding of each other's distinct and diverse cultures and traditions.
In 2007 Painting & Patronage was honoured by being granted the High Patronage of the Custodian of the Two Holy Mosques King Abdullah bin Abdul Aziz Al-Saud of Saudi Arabia. As an on-going royal initiative, Painting & Patronage is seeking to launch further exchange programmes with European, North and South American and Asian nations.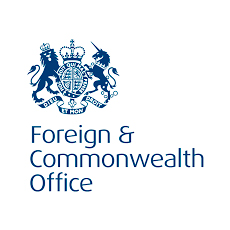 Foreign & Commonwealth Office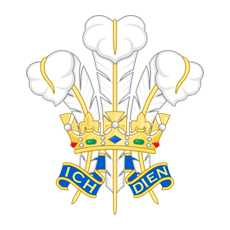 Office of His Royal Highness The Prince of Wales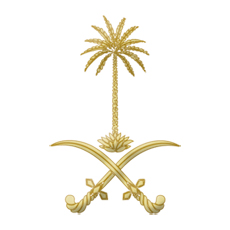 The Royal Court of Saudi Arabia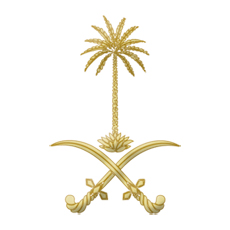 The Royal Government of Saudi Arabia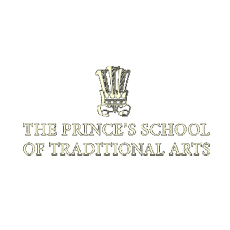 The Prince's School of Traditional Arts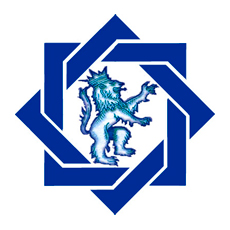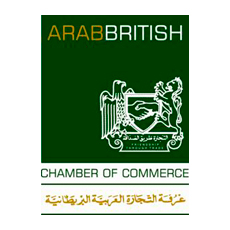 Arab British Chamber of Commerce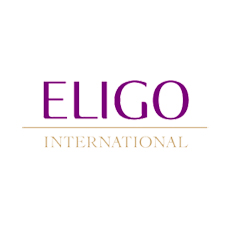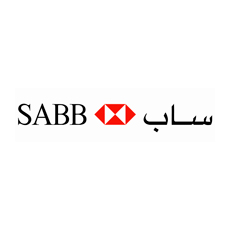 SABB – The Saudi British Bank