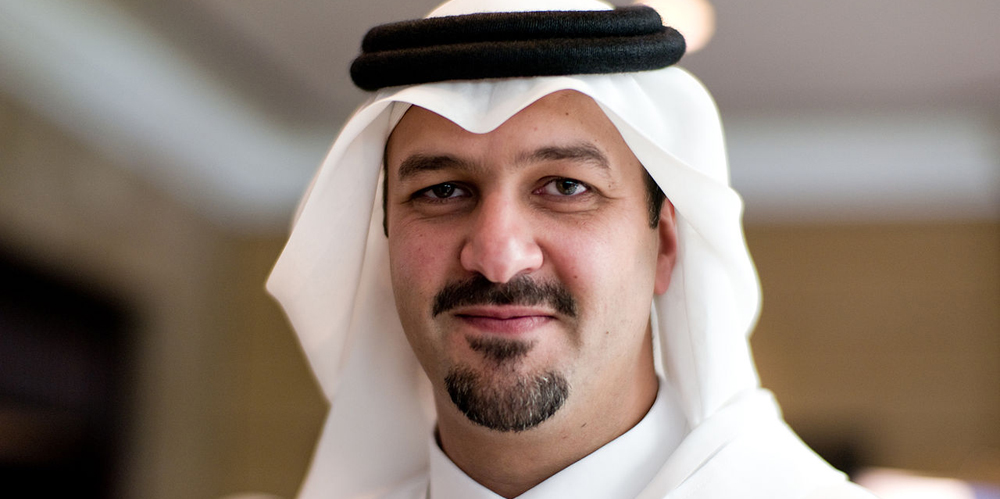 His Royal Highness Prince Bandar bin Khalid Al-Faisal Al-Saud was appointed in 2010 as the Vice President of Painting & Patronage.
His Royal Highness offers strategic advice and counsel in developing the scope of Painting & Patronage activities across the Kingdom of Saudi Arabia and Europe.
Prince Bandar bin Khalid is a prominent businessman who has played an important role in championing the visual arts across Saudi Arabia.