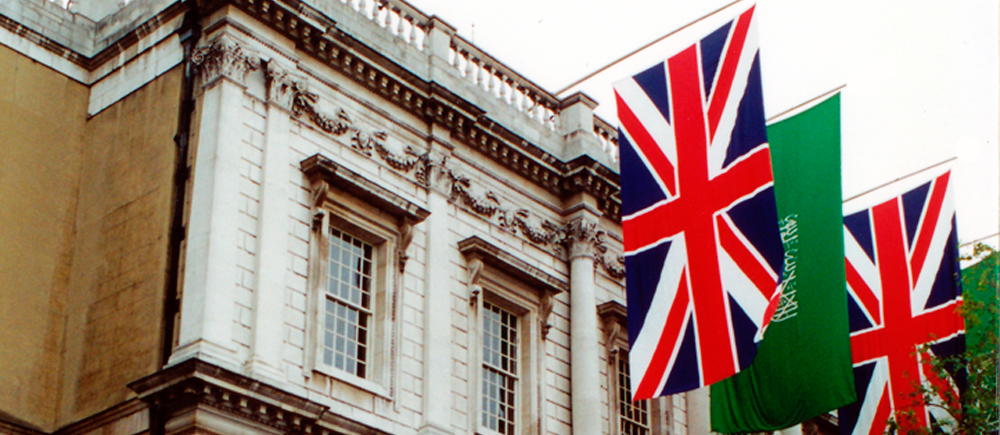 Painting & Patronage maintains executive and representative offices in Saudi Arabia and Europe. Currently the execution of Painting & Patronage programmes are run by its offices in Jeddah and Riyadh in Saudi Arabia, and London in the United Kingdom.
Miss Annie Austin.
Special Adviser, Office of the Chairman.
The Lady Brennan of Bibury.
Special Adviser.
Mr Ahmed Suleiman, MBE.
Special Adviser, Legal.